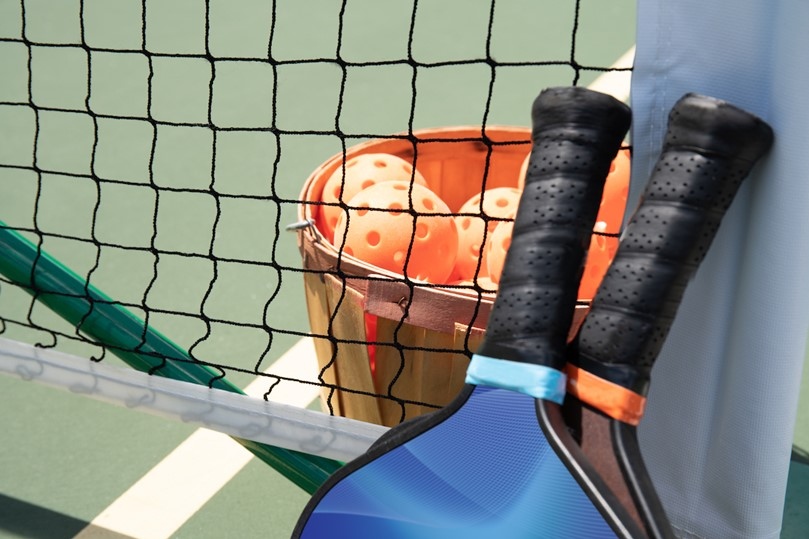 Your financial assistance keeps us going and growing. Consider a gift to Southern Nevada Pickleball by clicking the Donate Today button.
Introducing our leadership team
Board of Directors:
President: Brien Vokits
Past President: Patti Chess
Secretary: Courtney Loughridge
Treasurer: Augie Costanzo
Director: Earl Stitt (Advocacy; veteran programs)
Director: John Williams
Director: Faruk "Fish" Williams
Director: Jennifer Bradley
Director: Rebecca Dukes
Address
9030 W. Sahara Ave., #117, Las Vegas, NV, 89117, US
Contact SNP
"We depend upon the contributions of players, volunteers, venues, partners and sponsors to make magic happen."
CONTACT US BY CLICKING HERE